Who We Are
THE DOCTORS: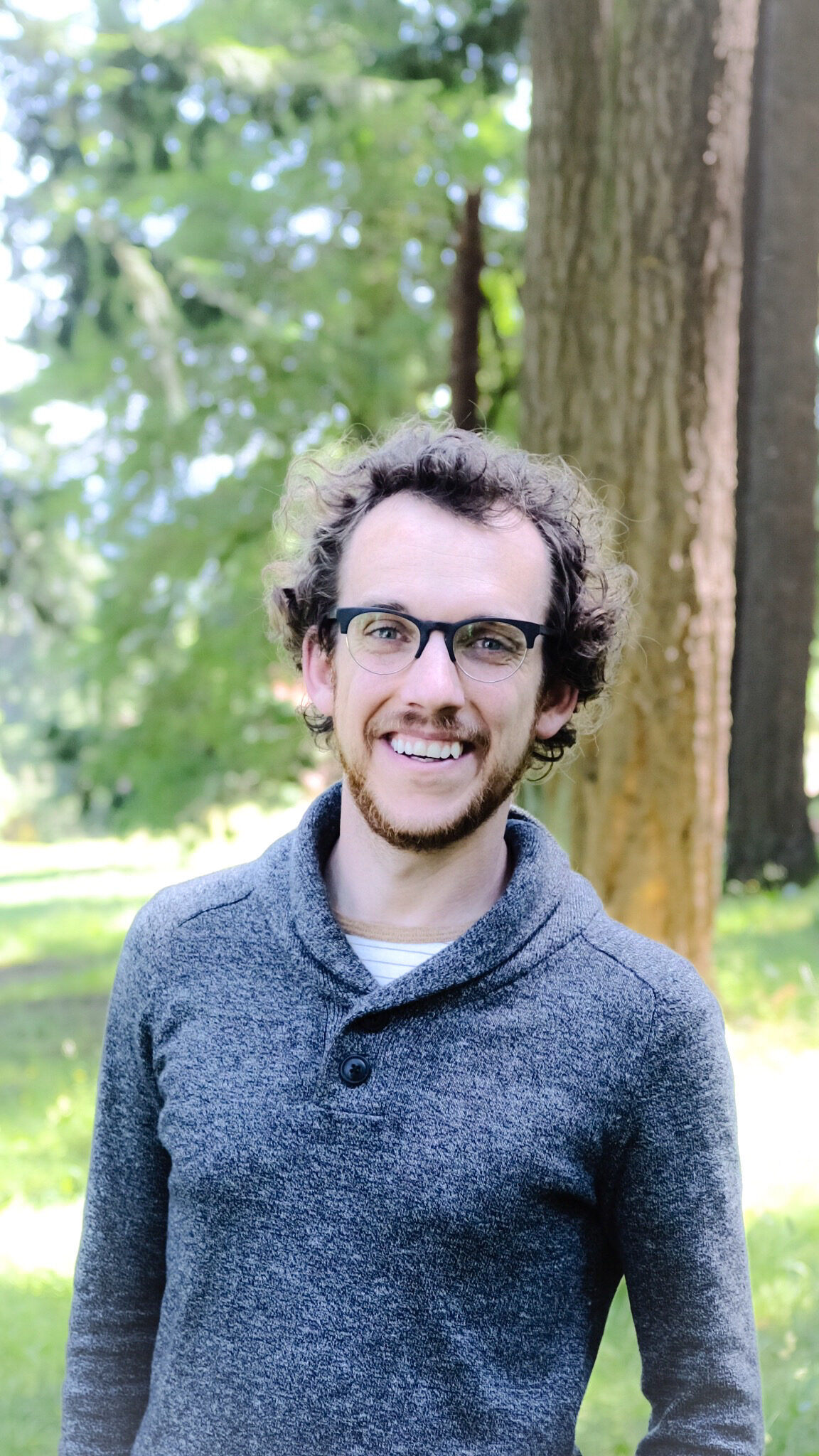 Dr. Forrest has been drawn to healthcare since he was a child. He learned to take blood pressure when he was eight years old and would walk on his older siblings' backs to help relieve their aches and pains. While his techniques for relieving pain have greatly improved since then, he continues to find satisfaction in educating people and treating their problems from a whole-body perspective. He is constantly striving to learn more and improve his abilities to better treat the people under his care.

Forrest received his doctorate from the University of Western States in Portland in 2020 and his bachelor's degree in writing and health promotion at the University of Utah.

In his free time, Forrest likes board games, bike rides, finding new restaurants, and spending time with his wife and young son.

Specialties:
-Ergonomic Assessment
-Gait assessment/biomechanics
-Shoulder pain
-Motor Vehicle Accidents
-Neck pain
-Back pain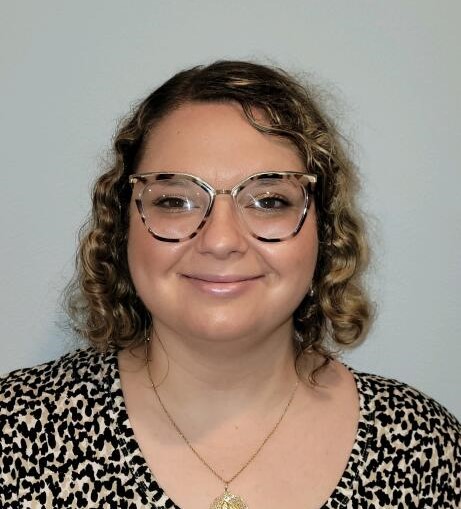 Hailing from South Mississippi, Dr. Lia knew that she wanted to help people from a young age though she didn't have a specific career path in mind. After suffering from a low back injury in her teenage years, she saw a chiropractor who helped alleviate her pain and kept the pain away. She then knew what she wanted to spend her life doing

After graduating from LSU with a degree in kinesiology, she attended the University of Western States here in Portland. She graduated in 2020 and has been a chiropractor in the Portland metro since. She loves treating all types of conditions and is excited to start treating patients here at the clinic. She is also excited to further her knowledge about sports medicine as it's been an interest of hers for years.

When she's not at the clinic, you can most likely find her at one of Portland's many bookstores with a coffee in hand. She also enjoys walking around NW Portland to appreciate the eclectic architecture that is present in the neighborhood.

Specialties:
-Headaches
-Neck pain
-Low back injuries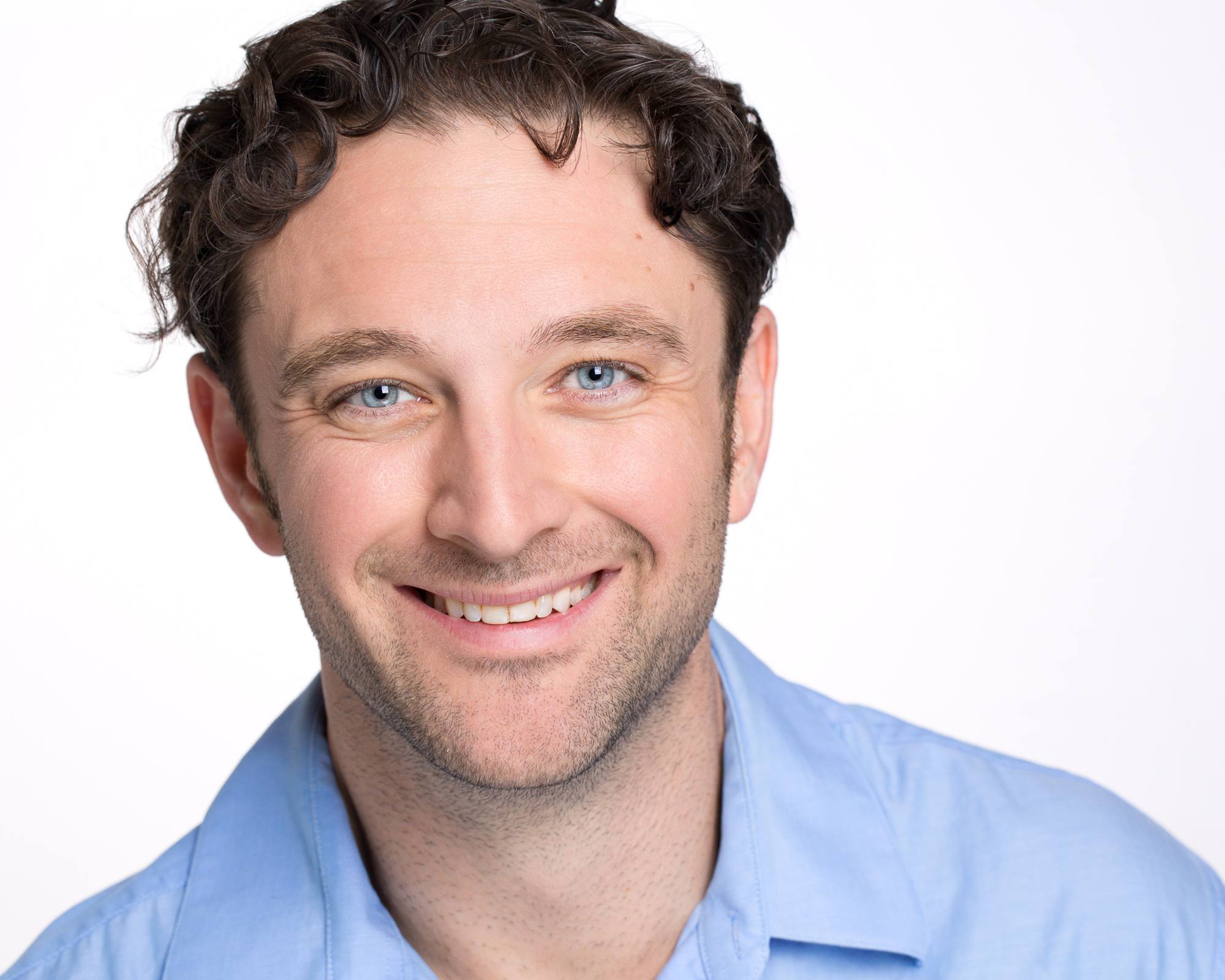 Dr. Tom Walton strongly believes that health is something that comes from within and is an inherent quality of our bodies. He appreciates our natural recuperative abilities and feels that by supporting the structure and condition of the body we are able to influence the ability of the body to heal. "My goal is to provide the ideal environment to promote the body's restorative function, to relieve pain by natural methods and to encourage a healthier life style through education."

Specialties:
-Pain management
-Preventative care
-Pregnancy
-TMJ pain
-General Pediatric care

Dr. Tom received his undergraduate degree in human biology and his doctorate in chiropractic from the University of Western States in 2010. He currently teaches full time at the National University of Naturopathic Medicine and at the University of Western States as well as serving patients through his practice here.


Since 2001 Tom has enjoyed an active role in Portland theater and film. The focus of much of his acting career has been to bring to life the works of William Shakespeare.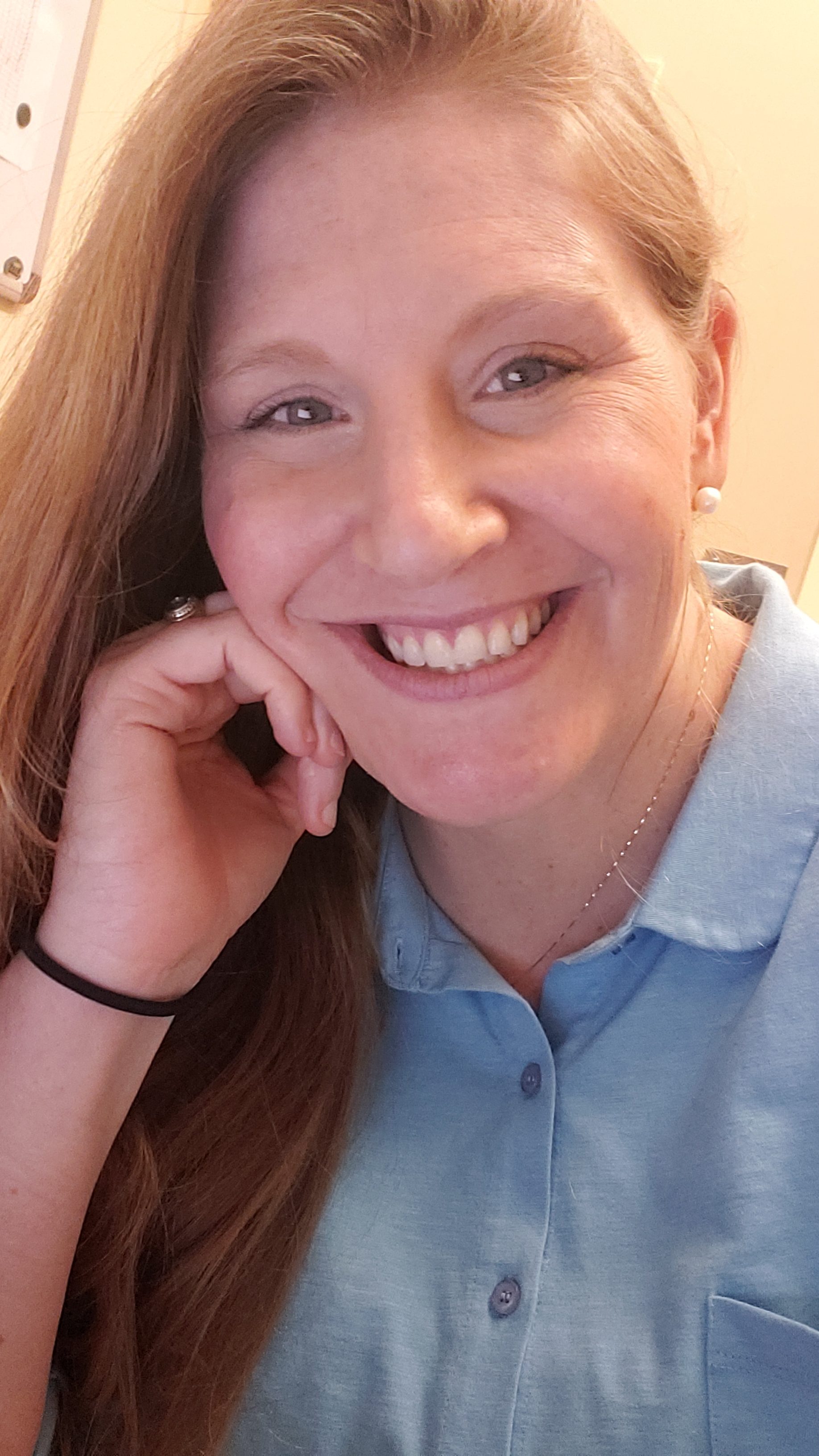 Dr. Darcy Tetzlaff loves working with people, from young to old and from different walks of life. She brings a personalized approach to treatment while valuing a teamwork approach to patient care. Dr. Darcy loves to teach her patients how to better care for their bodies so they can "pay it forward".

Darcy received her Doctorate of Chiropractic Medicine in 2014 from the University of Western States here in Portland and received her undergraduate degree in Psychology with emphasis in Health Promotions in 2005.

In her free time, Darcy enjoys spending time in nature, volunteering in the community, spending time with her friends and pets, and watching a good movie.
MASSAGE THERAPISTS:
Massage therapists are trained to work with patient's individual needs and work closely with the doctors to enhance patient care. We currently  offer therapeutic and relaxation massage four days a week.
has been a licensed massage therapist for eighteen years and she has been working here at Ashton Chiropractic Clinic for almost sixteen of those years. She finds massage a rewarding career in which she is always learning through reading and seminars. She specializes in deep tissue and trigger point massage, with training also in sports massage, myofascial release and cranio-sacral technique.
SUPPORT STAFF:
We would like to introduce Jasmine to all of you. She will greet you with a smile from the front desk. Jasmine brings a cheerful enthusiasm and quiet efficiency to her work here. We are so pleased to have her on board!